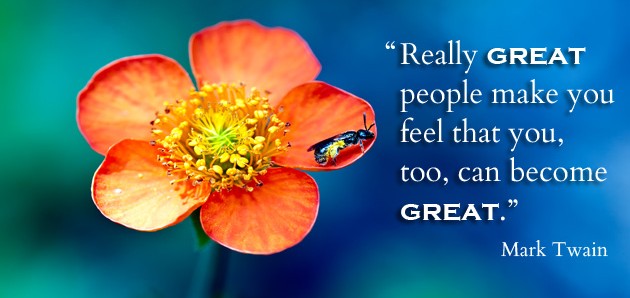 Let's hit the forward button and fast speed ahead past the ideas of "Imagine" and "Visualize".  Let's look at what we can "Create"! I have an idea…..let's start with...

Visualize
1

Create
2

Imagine
3
Posted by Lisa in Interviews, Lisa's Blog | 8364 Commentshttp%3A%2F%2Fwww.dreamsforsociety.com%2Fwelcome-intro-to-dreams-for-society%2FWelcome+to+Dreams+for+Society2018-02-22+01%3A35%3A12Lisahttp%3A%2F%2Fwww.dreamsforsociety.com%2F%3Fp%3D836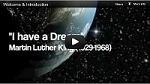 Dreams for Society is a venue in which we can share our Dreams with the World. Click white tab at top left: "Click Here :)" and imagine, visualize and create your Dreams without any limitations! Look for "out of the box" perspectives under Lisa's blog, publications and interviews. If you are interested in a transformational coaching session with Lisa, let us know! We look forward to co-creating with you!
Read More